Coopers Gourmet Sausage Rolls is a family run business based in Shrewsbury, Shropshire who believe in producing the finest gourmet sausage rolls. Coopers was founded in 2009 by experienced chef and Shropshire Delicatessen owner Ivan Watkiss.
Our sausage rolls are bigger, heavier and tastier than their fast food namesakes. Coopers produce products using only the best possible ingredients.Our philosophy is simple. We aim to source our ingredients primarily from 30 miles of Shrewsbury, secondly from Shropshire producers and then from other quality suppliers within the UK wherever possible. Our pork is supplied by Buttercross farm at Market Drayton and Jaime Ward Pork Supplies at Oswestry both within 15 miles of Shrewsbury.
Our gourmet sausage rolls are available in delis, farm shops and retail outlets, which are all listed under the 'Where to Buy' section. Our gourmet sausage rolls are also available at events across the country including, farmers' markets, county shows and food festivals which are all listed under 'Markets/Events'. See below part of our gourmet range and for the full range see 'The Sausage Rolls' section.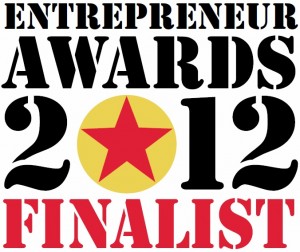 Special Diamond Awards 2011 & 2012
Entrepreneur Awards 2012 Winner