Coopers Gourmet Sausage Rolls was founded in 2009 by experienced chef and Shropshire Delicatessen owner Ivan Watkiss.
Coopers create products using only the best possible ingredients, all with local provenance. Our gourmet sausage rolls are made in Shrewsbury and sold at farmers' markets, delis, farm shops and rural outlets. Once tasted, they are never forgotten.
Our sausage rolls are bigger, heavier and tastier than their fast food namesakes, and are made from free-range ingredients that have local provenance. Below you can view some of our current range which includes seasonal favourites each month and veggie products.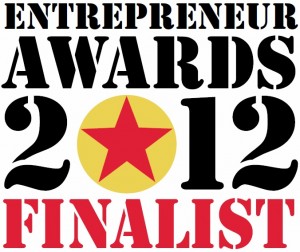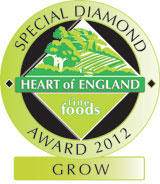 Special Diamond Awards 2011 & 2012
Entrepreneur Awards 2012 Finalist